The Loxton Show has many different attractions. Here are a few of them.
Pavilion
The pavilion this year is the new Precinct building the size of this building will make it much easer under Covid regulations. From cookery to sewing, vegetables to hobbies and flowers to photography, the displays will capture everyone's imagination! Especially impressive is the Young Exhibitors Section, which showcases around 1000 quality articles of work from young people throughout the region.
The exhibits will be in four areas, please click here for a map.
Art
Floral Art
Flowers
Handicrafts
Knitting and Crochet
Needlework
Orchids
Photography
Scarecrows will be on the lawn outside
Cookery
Preserves
Amateur Wine Making and Brewing
Fruit
Pot Plants
School Displays
Vegetables
Young Exhibitors
Hobbies and Collections
Pavilion 2 (also near the livestock sheds)
The Vintage Vehicles can be viewed on Number 1 oval.
These exhibitor displays will be available for viewing from 1pm to 5pm on Sunday and from 9am to 4.15pm on Monday.
Sideshows and Rides
A must-visit place at the Loxton Show is the amazing SideShow alley! Come and your skills on the sideshows for a chance to win fantastic prizes, or, if you prefer, enjoy an exhilarating experience on one of the Show rides.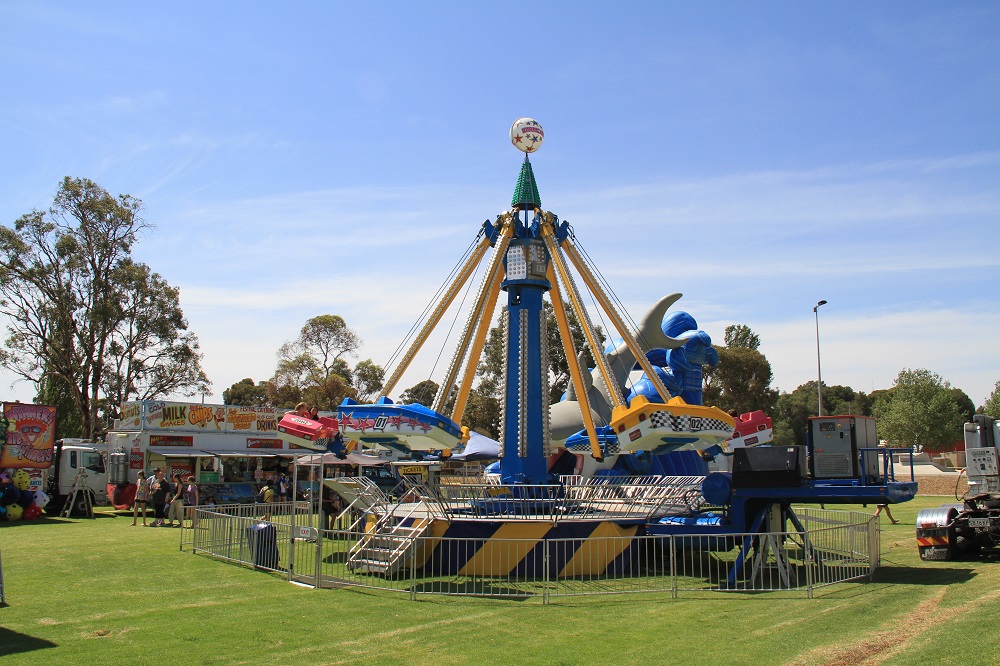 Food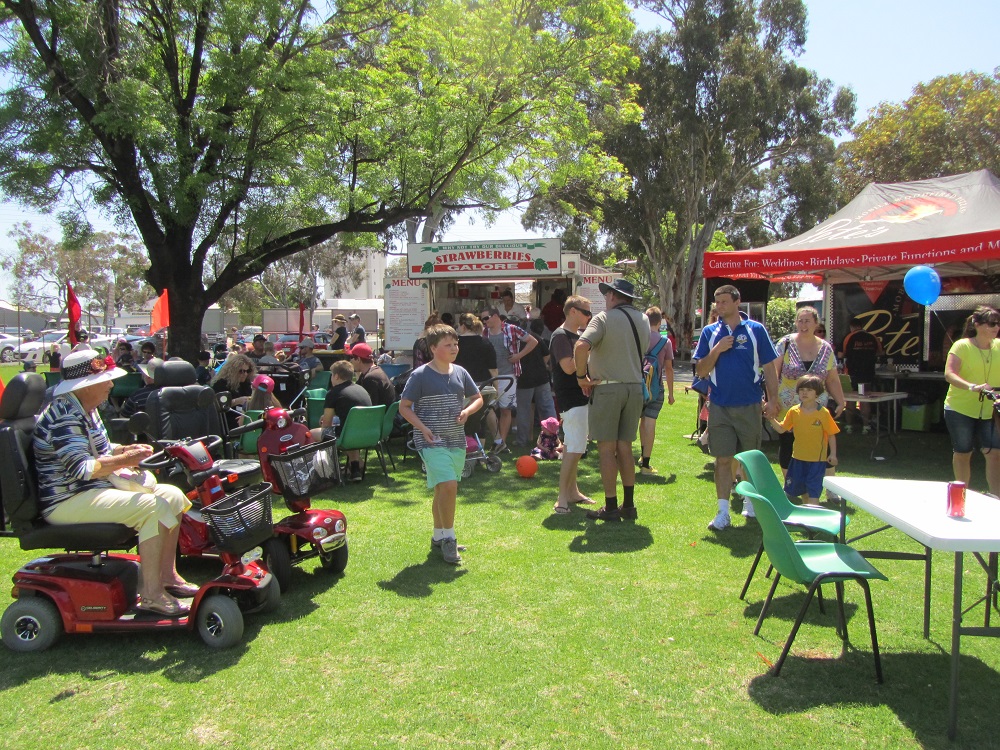 Who doesn't like to eat? Our food court boasts fine cuisine in many varieties to cater for every taste. The Food Area is located on number one oval, where you will be able to watch the entertainment of our keynote performers who will dazzle you with their talents as you chow down on some fantastic food.
Nippy's Young Farmer's Challenge
Part of a larger, state-wide competition, entrants in the Nippy's Young Farmer's Challenge must compete against other teams and the clock in a series of farming-and-country-living-related challenges. Will they have to juice oranges? Round up sheep? Put out a fire? Ice a cake? Come and find out when the teams battle it out on Sunday afternoon at 1:30pm for a chance to compete at the Royal Adelaide Show!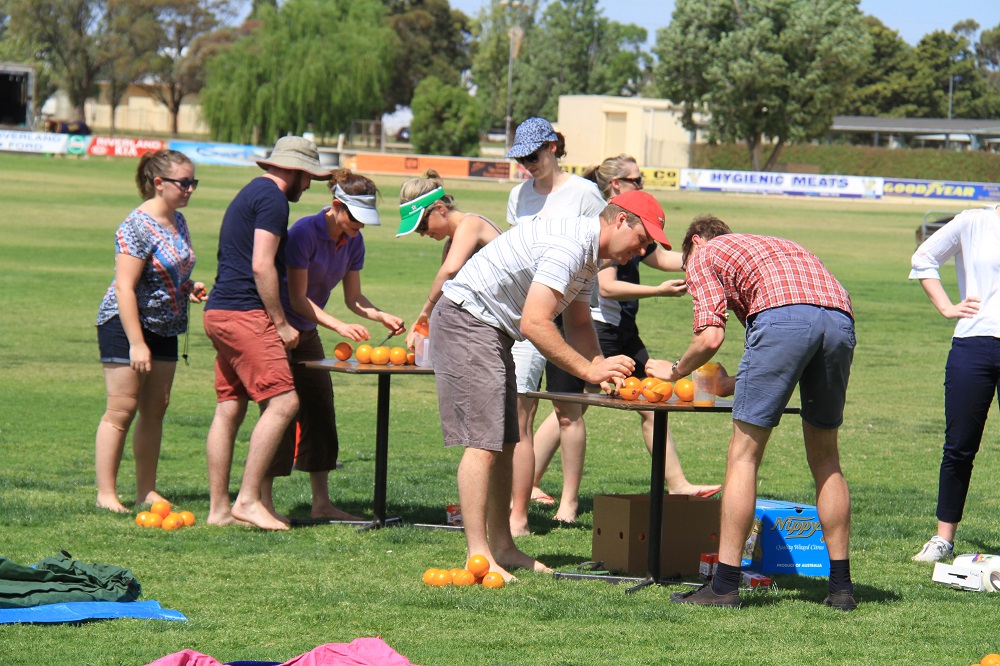 Competitions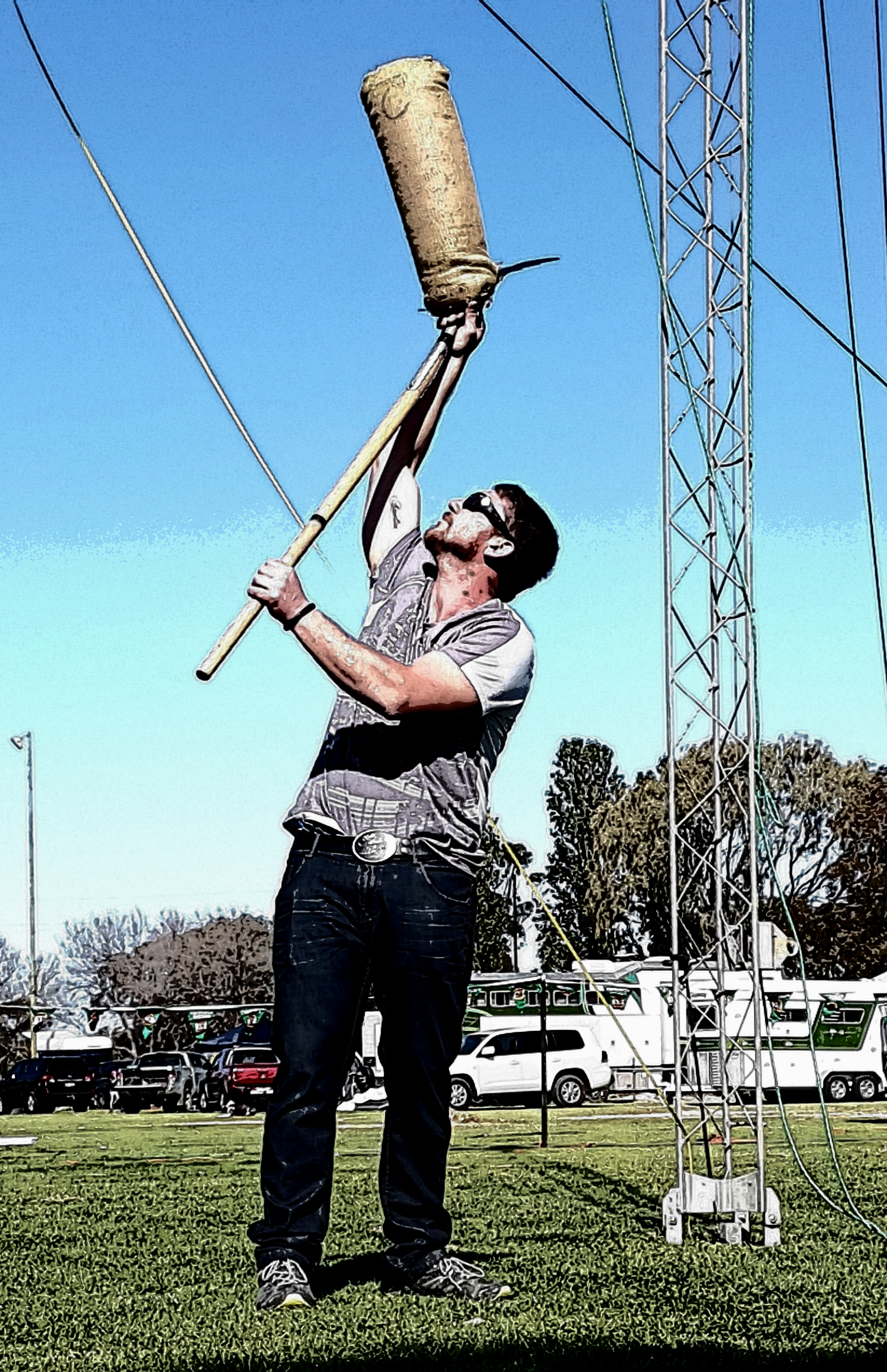 The Loxton Show boasts a number of competitions for your enjoyment. Come and watch the horsemanship on display at the Horses-In-Action on the number two oval, the Yard Dog Championships, the Log Chopping and the Sheaf Tossing competitions. This year we are hosting the Australian Sheaf Tossing Championships, so be sure to come along and support these Australian champions.
Livestock and Animals
Venture beyond the end of SideShow Alley and you will discover the livestock displays and petting zoo. Walk amongst the fine specimens of cattle, sheep and poultry, examine the quality wool entries, and introduce your children to some cuddly animals in the petting zoo.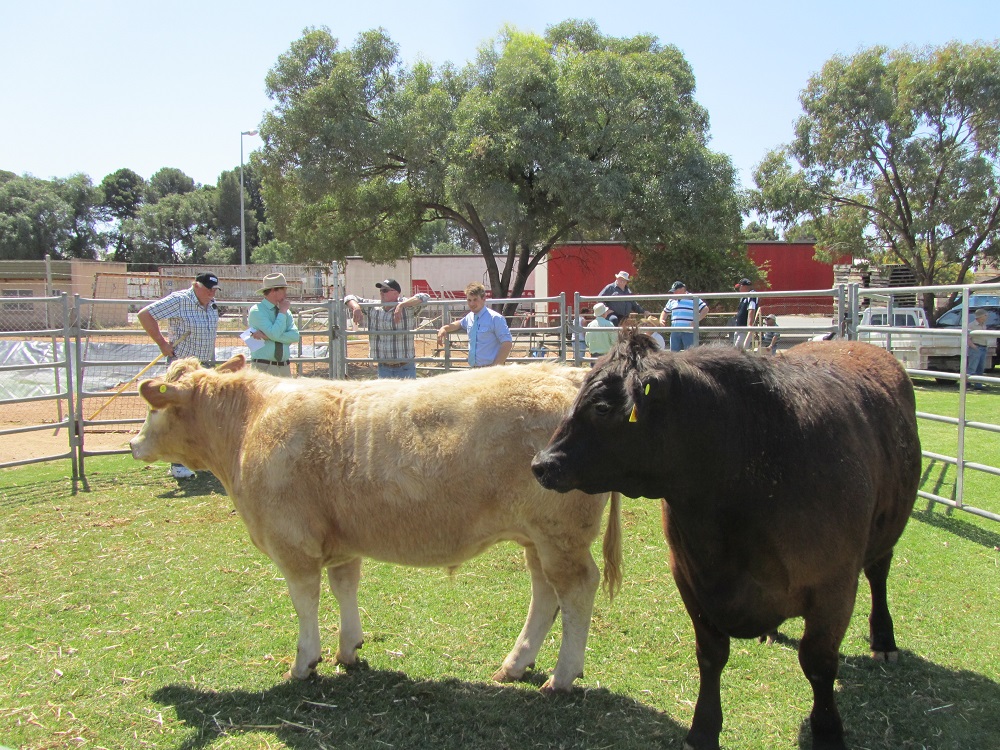 Trade Sites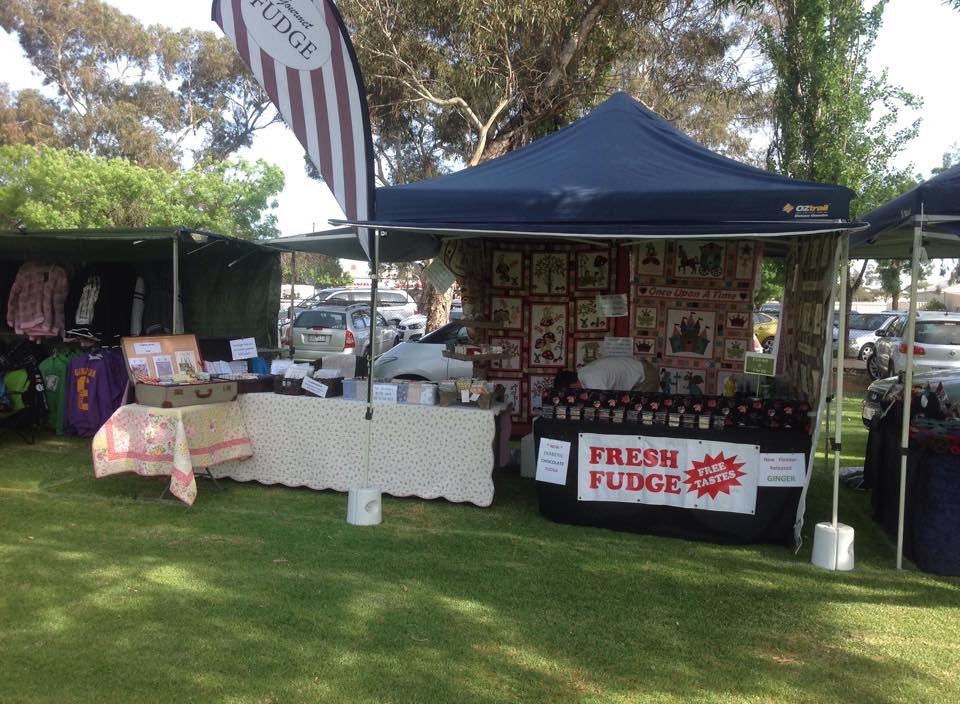 After you have had a bite to eat, take some time to walk through the Trade sites at the Loxton Show. Here small businesses and private enterprises have their fine wares for sale and display, and you can find anything you want, from jewellery to clothing and cosmetics to lollies for those with a sweet tooth!